Follow a trail of archaeological discoveries and discover the forgotten story of the Hebrew Mother Goddess of
   History's Vanquished Goddess & God's Wife 
Asherah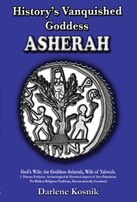 Asherah's lost history is reconstructed in this 316 page study with over 550 archaeological drawings and 1,183 references.  $24.99.  

More historical information about ASHERAH can be found on
Facebook and Pinterest.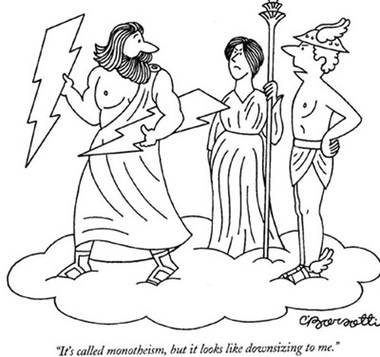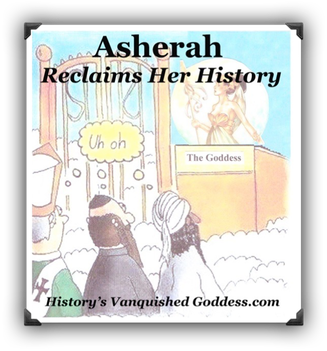 Join us in rediscovering women's lost history, as the shovels of archaeology resurrect what the pens of history forgot:
"Archaeological discoveries made in Egypt and in the Near East in the past 
hundred years have opened our eyes to a spiritual and cultural heritage 
undreamed of by earlier generations."
History Begins at Sumer: Thirty-Nine Firsts in Recorded History
And with these archaeological discoveries, women's forgotten history is emerging from the archival sands of time, including the lost history of Yahweh's primary wife and the  Canaanite and Israelite Mother Goddess Asherah. 
Asherah's story unfolds in recently discovered, archaeological artifacts. 
Unfiltered windows into the past, these  artifacts provide witness to the historical reality of their time - a lost dimension of women's history.


Emergent Press llc
Writing Women Back Into History - One Book at a Time

Turning the Wheel of Darkness to Light - History Empowering Wome